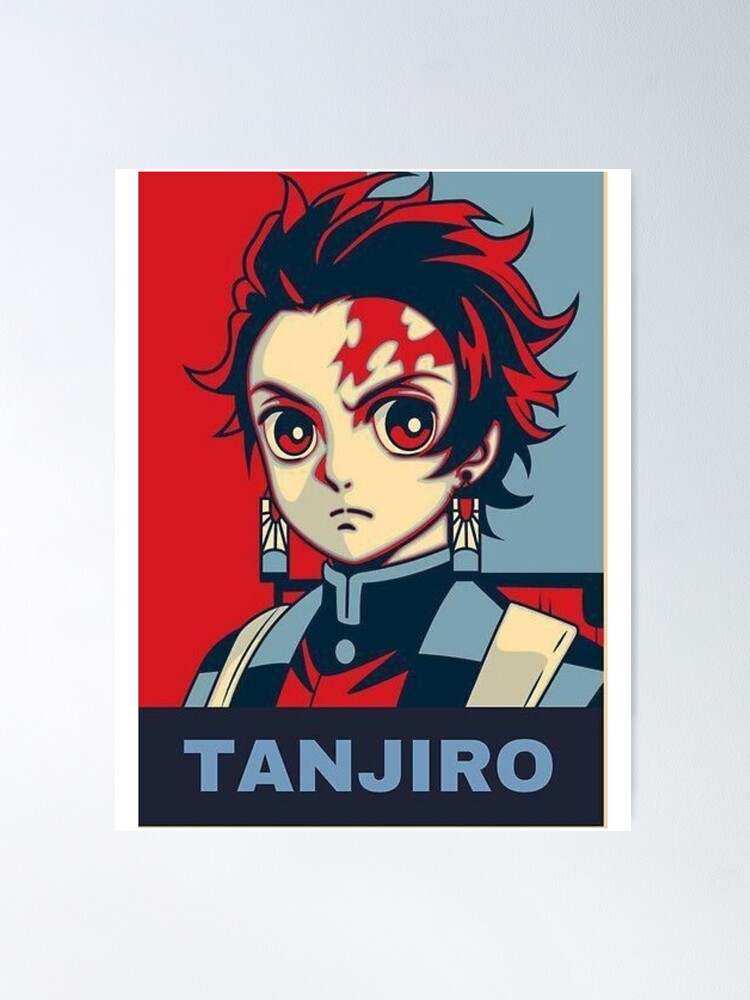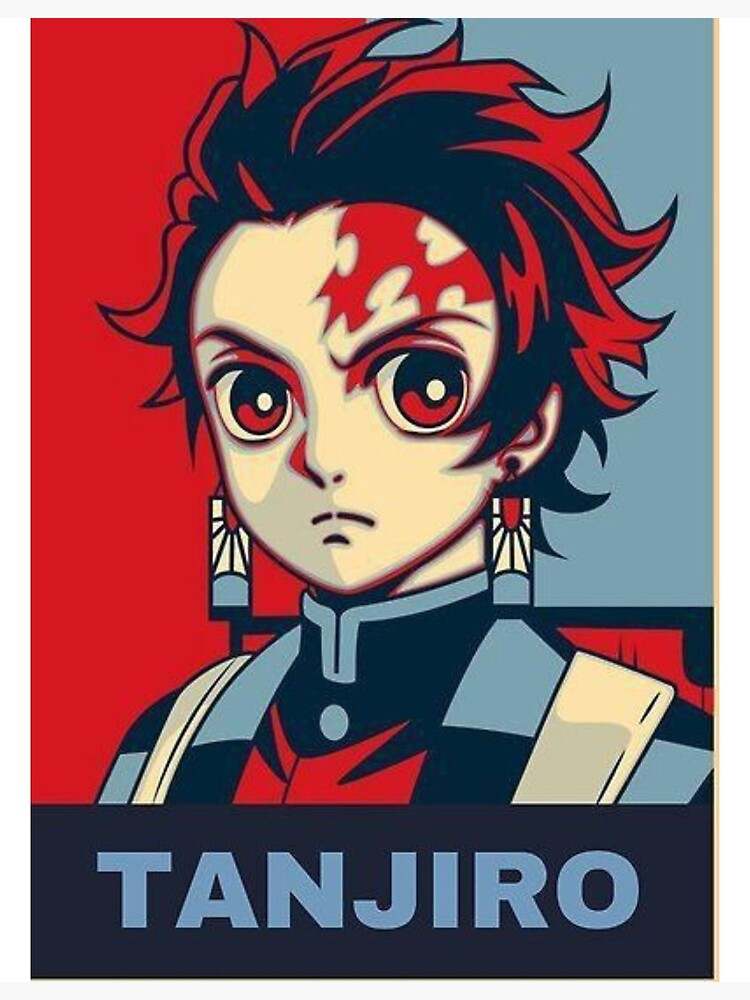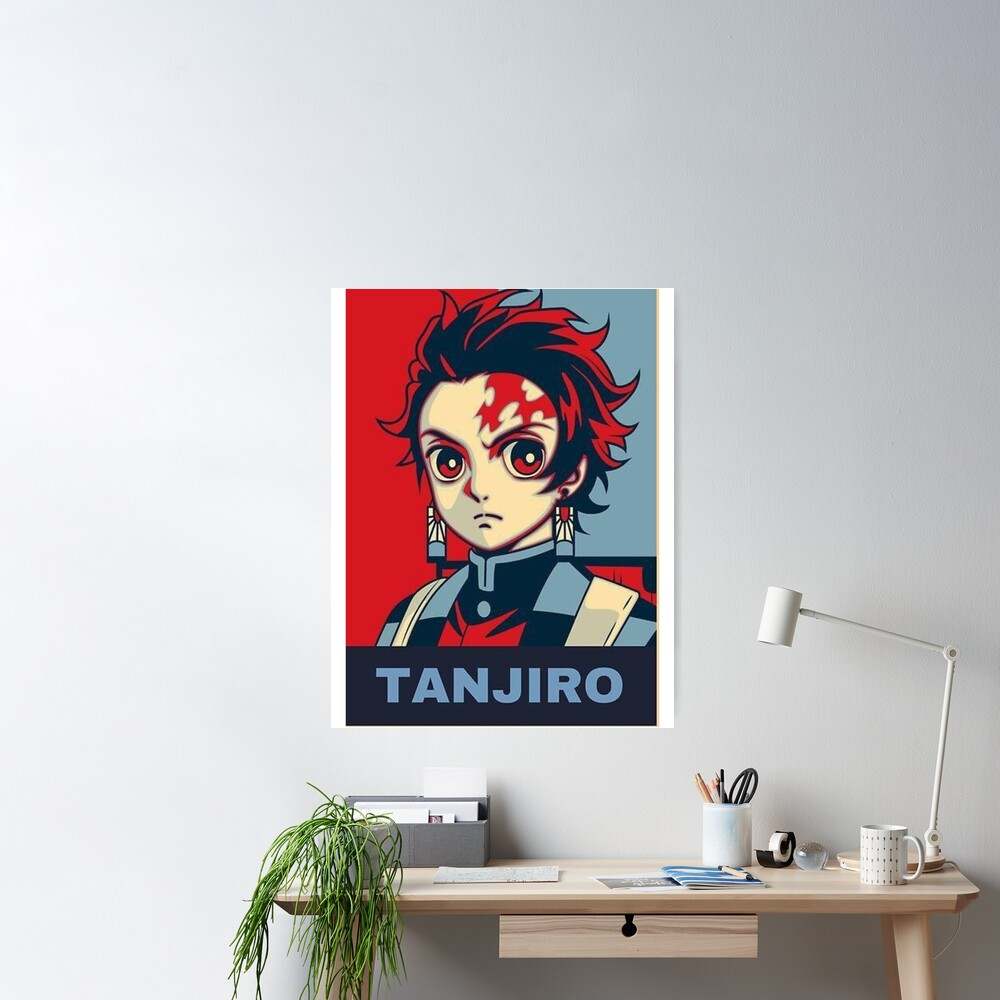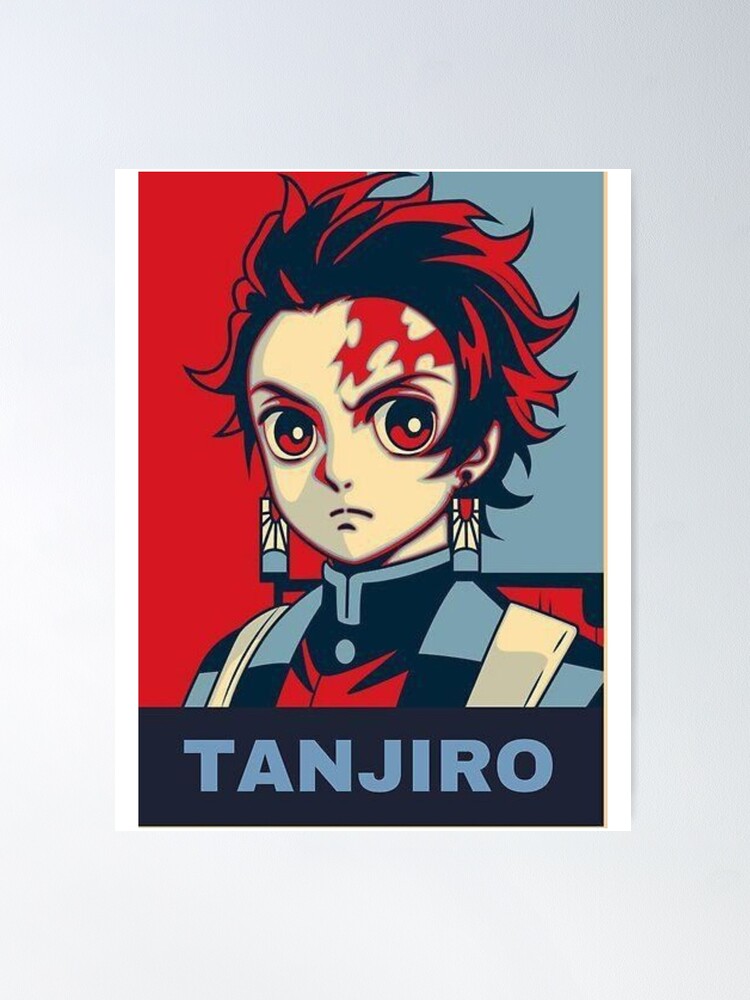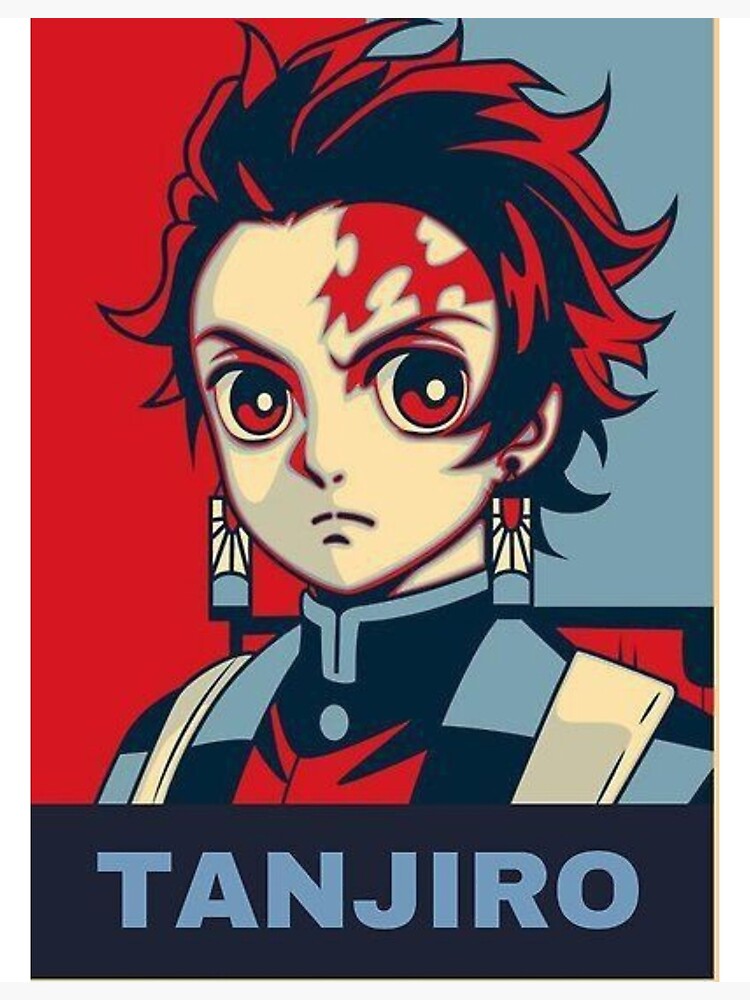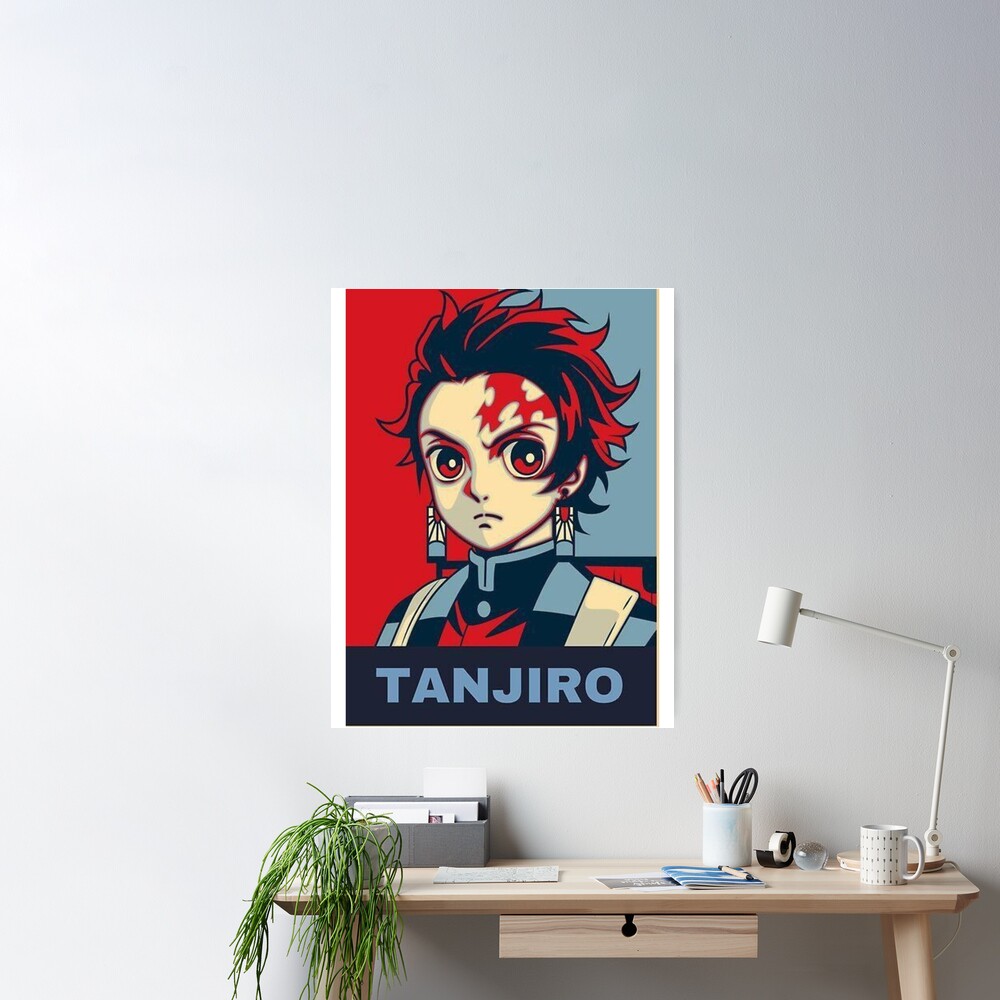 Demon Slayer Poster
description

If you or your friends are the fans of Demon Slayer manga anime, this would be a must have! 
With HD print on high quality paper, the poster is perfect for fans collection & Gift, Great for Home, 
Office, birthday, holidays, kids bedroom, home & office decoration, Thanksgiving, Christmas, Children day, 
party favors, office wall decorations. 

Size: 

11.81inch x 15.75inch / 30cm x 40cm
15.75inch x 19.69inch / 40cm x 50cm     
shipping

Free shipping for orders over $49

You can choose the shipping method during checkout:

Standard shipping: $7.99

Arrives 7-15 business days after the production time

Express Shipping: $29.95

Delivery 4-6 business days after the production time
About Demon Slayer
Demon Slayer: Kimetsu no Yaiba (鬼滅の刃, Kimetsu no Yaiba) is a Japanese manga series written and illustrated by Koyoharu Gotouge.It follows teenage Tanjiro Kamado, who strives to
become a demon slayer after his family was slaughtered and his younger sister, Nezuko, turned into a demon. It was serialized in Shueisha's shōnen manga magazine Weekly Shōnen Jump from February 2016 to May 2020, with its chapters collected in twenty-three tankōbon volumes. It has been published in English by Viz Media and simultaneously published by Shueisha on their Manga Plus platform.
Demon Slayer Poster Shop
This is a place to buy Demon Slayer HD print posters. We carry a wide variety of Demon Slayer posters. If you or your friends are the fans of Demon Slayer manga anime, this would be a must have!
With HD print on high quality paper, the poster is perfect for fans collection & Gift, Great for Home, Office, birthday, holidays, kids bedroom, home & office decoration, Thanksgiving, Christmas, Children's day, party favors, office wall decorations.
We are confident to provide you with the best service and the best quality products. The price range is kept standard so that all the fans can shop without thinking about the bills.

Which poster do you love?

Discover your favorite poster in our Demon Slayer Poster Shop. We believe that all the fans or customers can get a satisfying item from us. We ship worldwide fast and free shipping on orders over $49, so you can order something you see in the store no matter where you are. We are confident to provide you with the best service and the best quality products. You can pay us through PayPal and Credit/Debit cards. Cards include visa, Mastercard, and American Express but are not limited to this only. We strive to provide the best customer service possible by answering any questions you may have about our product, shipping, or payment options. Please feel free to email us at [email protected]. We want you to be satisfied with your purchase and we hope that you will come back soon!

Have any questions? Our Customer Service Representatives are always glad to help you.